Over 250,000 products
in stock
Contact Evolution acts as a key partner of world-renowned manufacturer. We select, market and distribute a wide range of switching products and a wide range of electro pneumatic products.
The products and solutions offered have been designed, tested and validated to adapt to the most demanding applications, thus guaranteeing a high degree of availability and compliance with the most stringent standards.
We are looking for quality in the right solution for you.
We offer components that meet environmental standards and comply with RoHS, Weee and ReaCH recommendations.

Annual contract and delivery on call
We would like to offer you our excellent services and also offer you additional services.
We deliver to you by the piece and in small quantities, but we also take care of more consistent and regular orders.
With our premium services you can benefit, for example, from specific packaging or labelling.
We also offer you the possibility of concluding 12-month framework contracts with a fixed price and guaranteed deliveries on call.
Let us know your needs and specifications so that we can make you an appropriate offer.

Delivery on D + 1
and
international shipments
Currently, it is not enough to offer "only" innovative, technically sophisticated and reliable products
It is also necessary that orders are processed efficiently, quickly and reliably, and that the goods reach their destination immediately, thanks to sophisticated logistics.
That is why, at all times, we are committed to your success.
Stock, logistics and our permanent quality approach are a plus for your supply of components and automation systems.
Anticipating our clients' needs at 14 weeks is sometimes complicated. We make every effort to serve you best and most often on D+1

Wiring, manufacturing of switches and assembly of solenoid valves
A good contact as also a good cable to transmit it.
We offer specific cabling, and adaptations of standard products to your needs or 100% tailor-made.
Contact us for: :
• a specific assembly.
• subsystems with cold casting (sealed)
• hot-melt assemblies (hot-melt adhesive) to seal the assembled micro switches.
• And for your wiring, from simple cutting or stripping of ends to tinning by fully automated process
• We also offer flexible flat cables (FFC) and Flextrips (FFC or FPC)
• We manufacture assembled cables and harnesses according to your specifications.

You are only one click away from the order
or a quote request.
Enter our online store and make your daily purchases even faster. Our online store is fast, convenient and has a very clear structure.
At the office on your computer or via smartphone and tablet: our new Shop is configured for all terminals and adapts to all situations.
Thanks to a very easy to use search according to the most diverse selection criteria, you will find your desired products among all the items in our range in record time.
If your product is not listed or you would like more, the automatic request for quotation is there for you.
Everything becomes easier thanks to our new Web shop.

Impeccable customer service in three languages
Our customers are our main capital. Comprehensive and competent advice and service is therefore essential for us. Through effective sales support, we know the needs of our customers and can provide offers tailored to the European market – whether individual products,
The know-how and competence of our staff, as well as the collaboration with our specialized partners, guarantee that you always benefit from the most effective optimal solution.
For maximum satisfaction thanks to the availability and technical involvement of the sales team.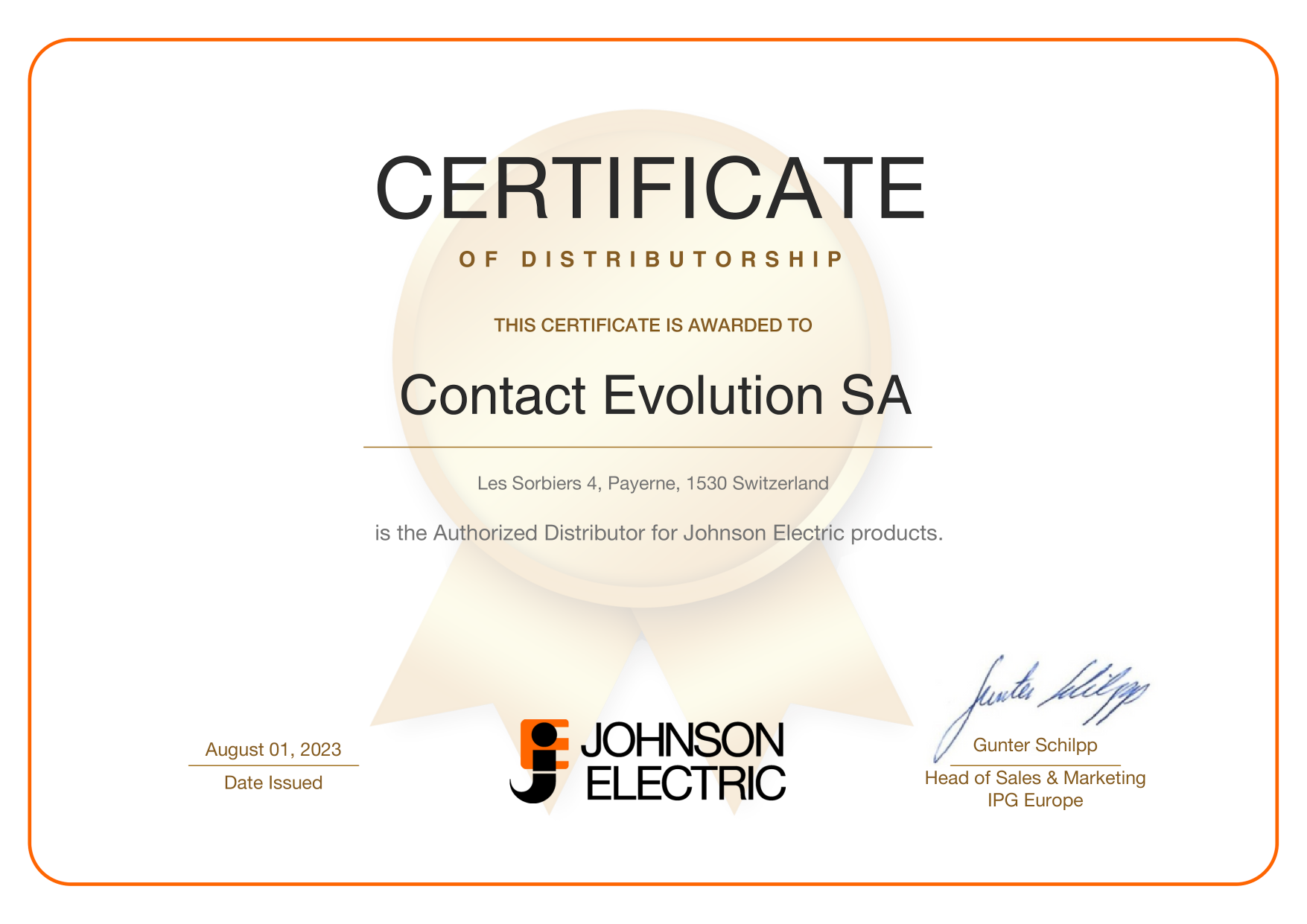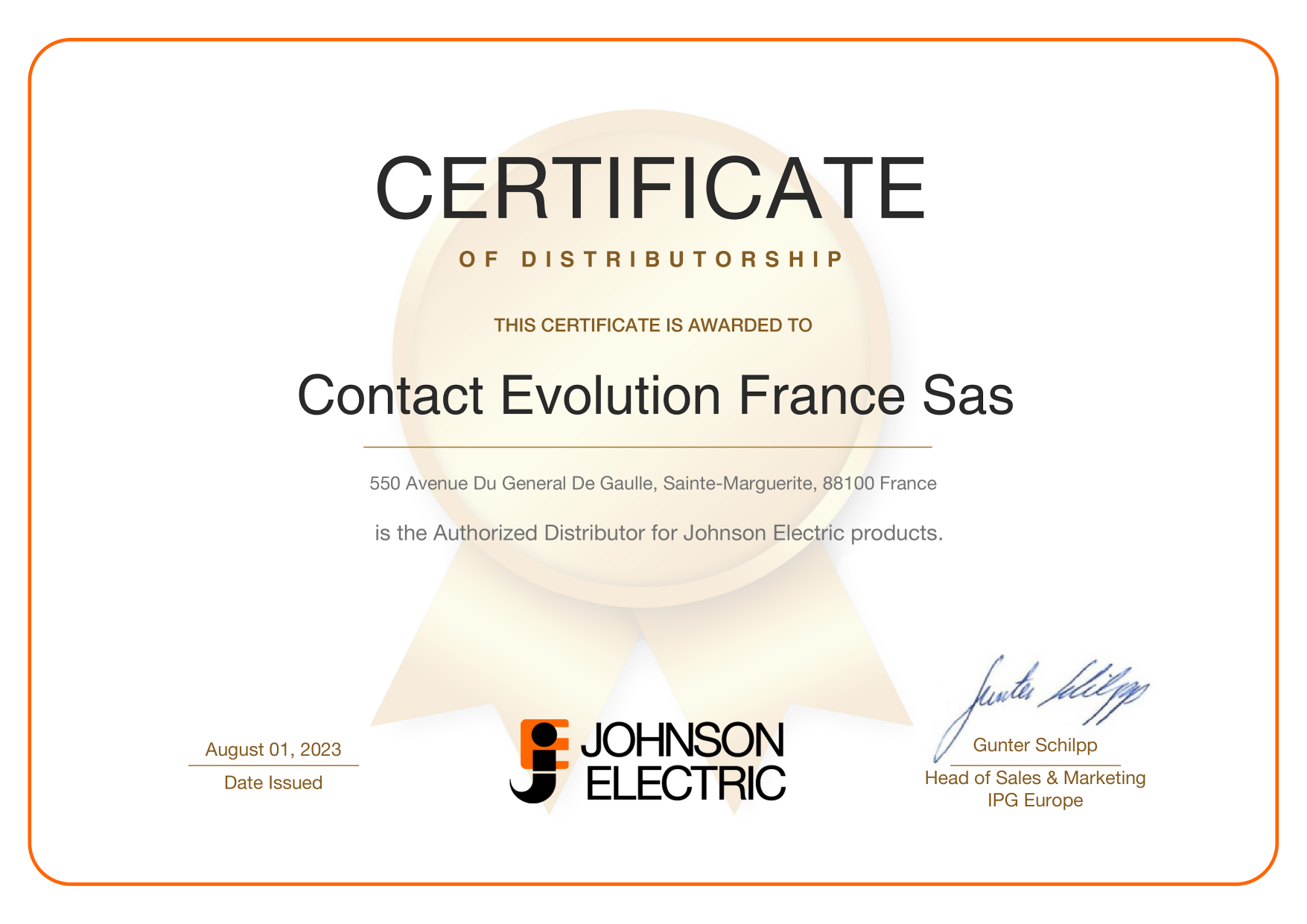 Cutting & engraving of control board
Among our services to enhance our products and your work, we have cutting, marking, engraving and printing.
For your installation, your board or your control board, we offer our services for the identification of your work.
We realize the front plates in CNC cutting, the laser allows the marking, the engraving of products and nameplates.
Printing allows you to add colour, logos and personalize the product or packaging.