Contact Evolution, distributor of industrial components, was founded in 2004 in Switzerland.
We have been based in Payerne (VD) since 2008 and it was in 2018 that we took over Th-France to create Contact Evolution France.
Our main activity is therefore organised into two operational limited liability companies: Contact Evolution SA and Contact Evolution France SAS. We are mainly active in the markets in Switzerland in France in Austria in Belgium in the Czech Republic in Germany and in northern Africa.
Our business, for more than 15 years now, is the distribution of industrial, electrical, electronic and electro-pneumatic components.
We work for many industrial sectors, mainly machine manufacturers, industrial and agricultural, household appliances, medical and laboratory equipment, telecommunications, as well as renewable energy and the railway industry.
We represent high-level manufacturers for whom we play an indispensable role. For the customer advice, by our knowledge of the products and the marketing; also by the storage and the availability of the products in small quantity; and finally by the service of reactive and quality delivery.
As part of our growth strategy, we are exploring all business expansion opportunities for industrial automation and future switching for industry 4.0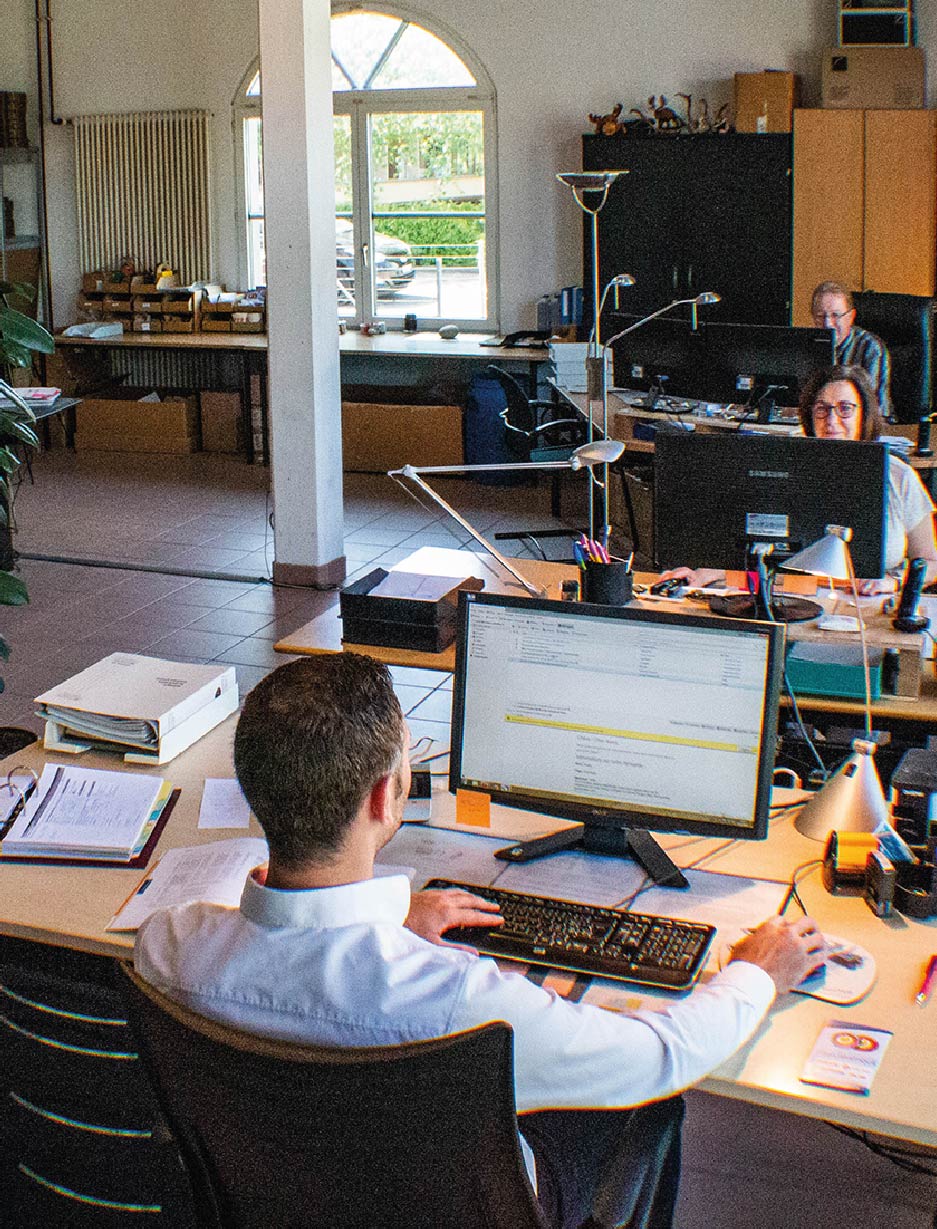 Contact Evolution is
The best products, innovative and reliable, combined with a "just solution" approach to bring total satisfaction to our customers.
A professional mind-set, a commitment to partnership, exchange and service with our customers and suppliers.
Availability and technical involvement of sales team, specialists and sales engineers.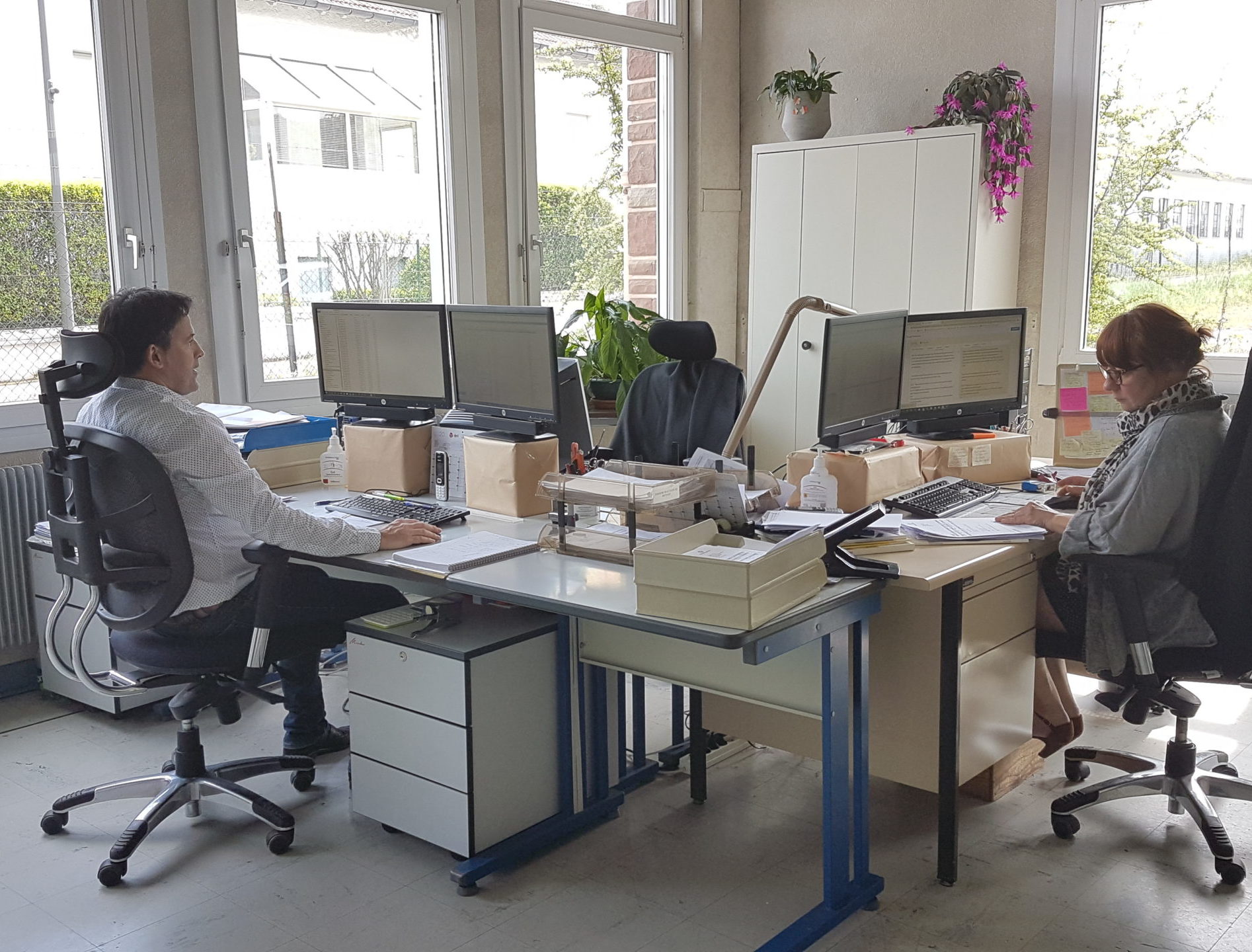 Our mission: a good collaboration
Our clients are our main capital. Comprehensive and competent advice and service are therefore essential for us. Contact Evolution can offer you effective technical support in many areas.
The know-how and competence of our staff, as well as the collaboration with our specialized partners, ensure that you always benefit from the most effective optimal solution.
The best product ranges and the latest generation of switch combined with custom concepts save you a lot of time.
This allows you to optimize your business models and integrate innovation at a new pace.
By greatly reducing your costs in the design, commissioning and operation of your switching tools, you are enabling the success of your business.
Through our Internet information and e-commerce platform, you have access not only to all our products, but also to all related information, 24 hours a day.
Put yourself at the service of your success and increase your productivity makes Contact Evolution a competitive company in the field of electrical engineering, automation and electropneumatic.
We play our role as a distributor by offering you the entire range of our suppliers, not only the flagship products.
We offer electrical and pneumatic switching solutions for a wide range of industries.
Lifts, vending machines, automation, beverage distributor, medical equipment, food industry, chemical industry, human-machine interface, lifting, industrial machinery, handling, safety and so on…
A real value for you who need specific products.