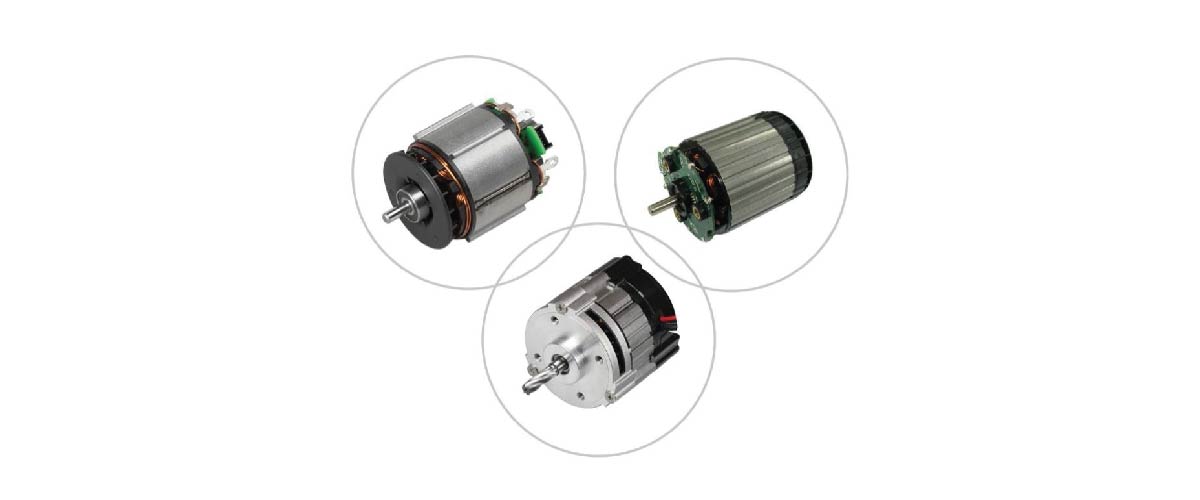 Johnson Electric offers a wide range of DC motors with high power and space saving advantages versus traditional AC motors in similar applications.
Our BLDC motors have proven quality in the market, are subject of stringent application tests as well as continuous product innovation . Typical applications are Power Tool, Ventilation, Lawn Mower, Hair Dryer, Air Blower, Food Processor.
We have currently reviewed the available range of BLDC motors to provide our distributors with the most updated solution. A new list of items is now available on request.
Please ask your Johnson Electric's contact person to get one!