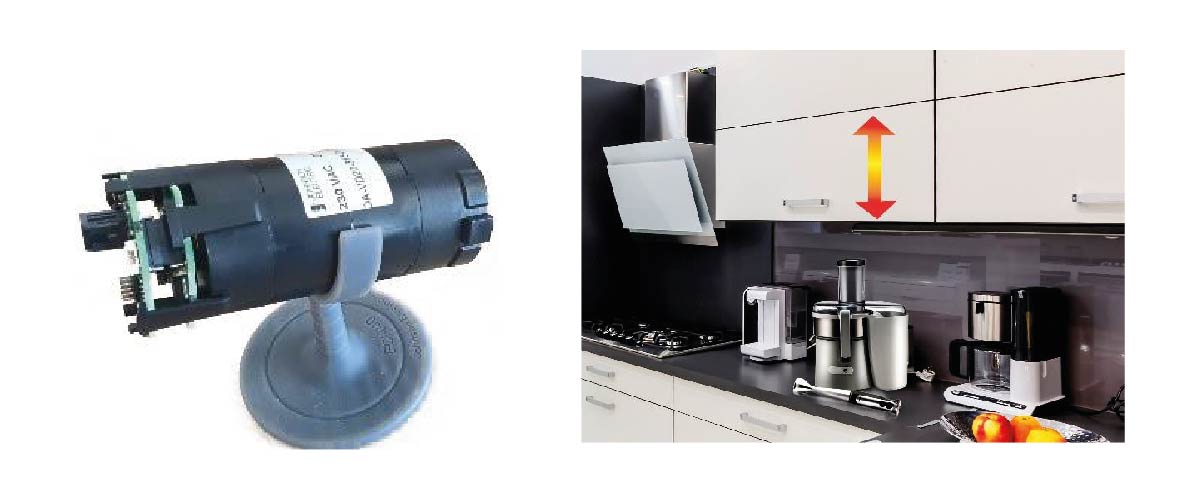 The ECI 040 is a new high voltage brushless motor platform with 40 mm outer diameter. It was developed in the last 2 years and consists of 5 different stator lengths, 2 shaft diameters and the optional sensor version. These options can be combined according to the customer needs.
The ECI 040 motors provide powerful and stable torque output which are suited for a range of applications including window shutters, smart furniture, and coffee machines.
With the new Johnson Electric motor technology our customer will be able to enjoy relevant advantages for the application:
good controllability,
long life,
low noise,
integrated customer driver electronic,
reduced system cost, thanks to elimination of current transformer and direct connection to 230 Vac / 120
The first pre series batch of this ECI 040 was successfully produced in Germany and shipped to customer.
Interested in the ECI 040 motors? Contact your Johnson Electric partner now!