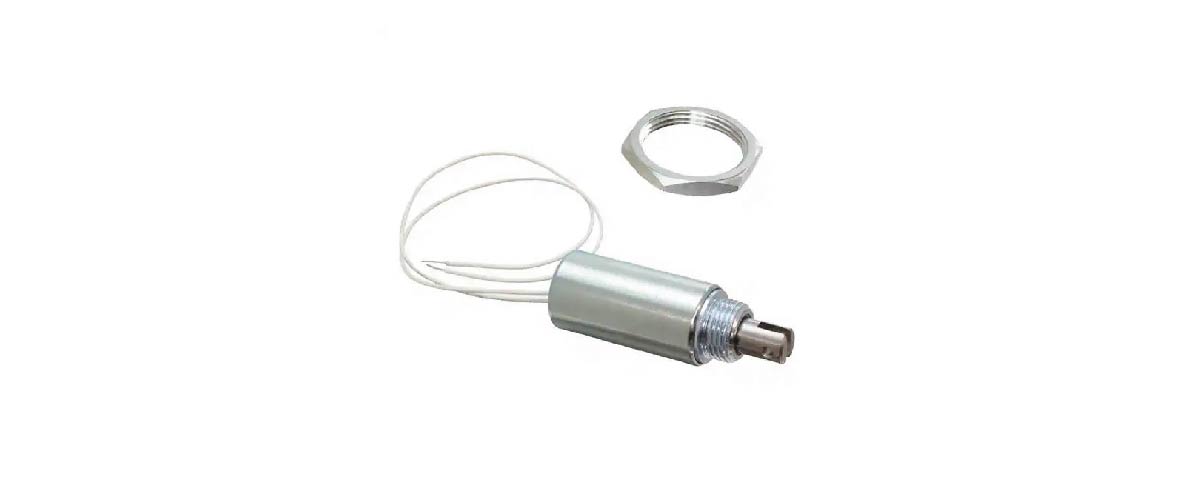 Dear Valued Partners,
As you may know, Johnson Electric has recently released a new updated distribution price list for Solenoids. The main reason behind is a rationalization of the solenoids' range, focusing on the bestseller types and improving the manufacturing process.
Consequently, the metric version will not be available anymore from now on. However, we offer the alternative imperial type with same performances. Generally, there is no effect on the application, as the difference between these types is minimal, only regarding the screw fixing.
Please find attached a brief presentation showing the difference between metric and imperial types for all the involved solenoids families. If you have any more questions, please feel free to contact us.
Thanks for sharing this information with your customers!