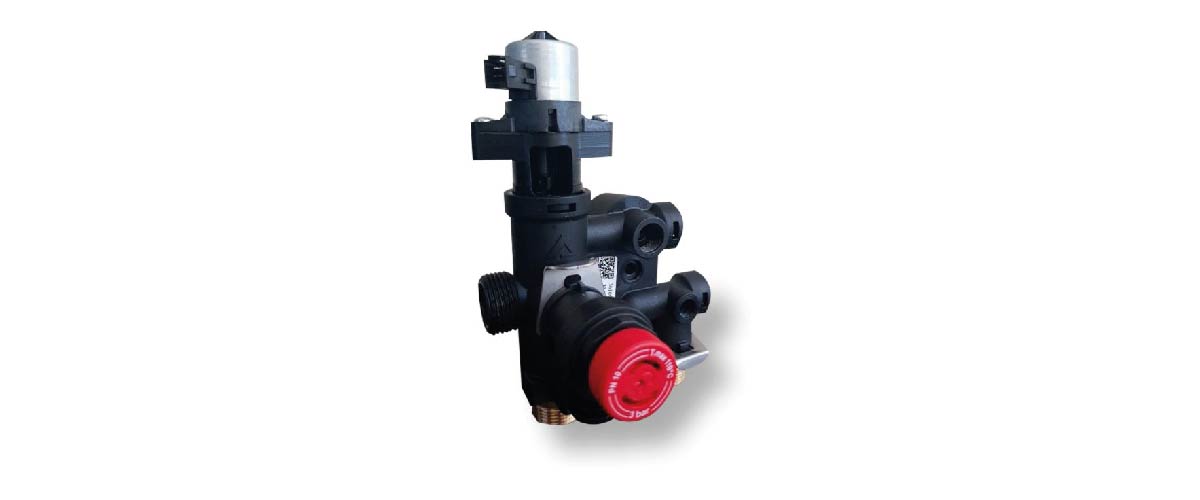 One of the leading Turkish producers of diverter valves will start to use the Johnson Electric new generation of UCX linear stepper motor on their diverter valve for an important Italian boiler manufacturer. The valve with Johnson Electric motor will be used for all new projects and will steadily replace the existing 230V diverter valve due to the advantage of reduce size and improved controllability.
This achievement do represent a relevant increase of Johnson Electric market share in the boiler Industry in Europe and will further strengthen Johnson Electric's leading position in the heating industry for stepper motor and valve technologies.
UXC linear stepper motor is produced at our Bedzin factory in Poland with partially automated processes. A full automation is currently under development and will soon be available.
Contact us now to get more information about it!