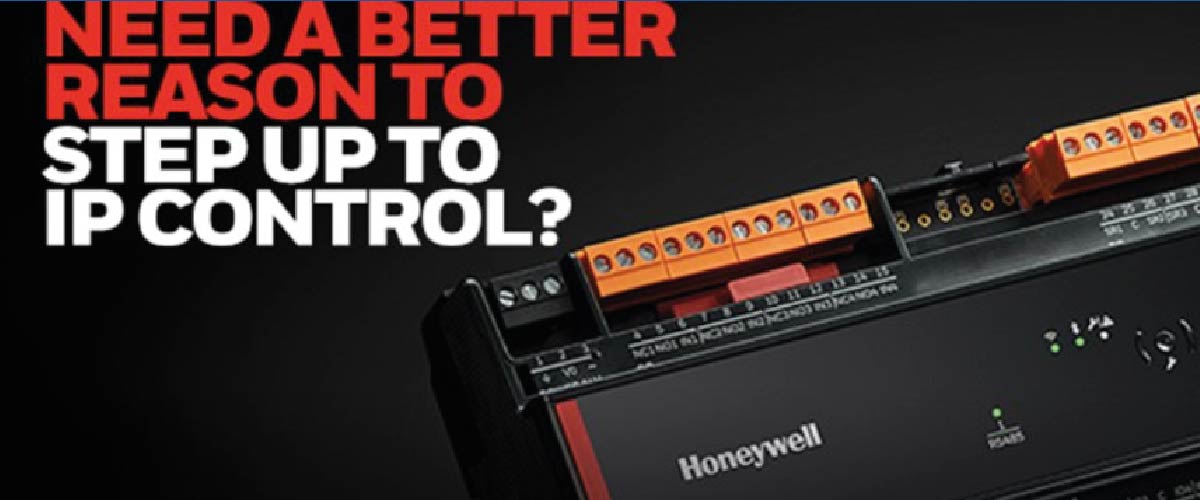 Honeywell launches its Internet-based single-room controller, Optimizer Unitary. Optimizer Unitary becomes the heart of your building's operational strategy, even with an older infrastructure using the latest generation of IP controllers.

The Honeywell Optimizer Unitary is based on the Honeywell Optimizer Suite, which includes Optimizer VAV and Optimizer Advanced in addition to the Optimizer Unitary. With the new Honeywell Unitary Controller, any building system can enjoy the same IP control benefits as a new state-of-the-art facility.

Integrate your HVAC system into your building's IP network for greater efficiency, flexibility, and cyber security – now and in the future.

The main advantages of the Optimizer Unitary Controller:
SUITABLE FOR EVERY APPLICATION
One product for numerous application scenarios
Adapts to new requirements, retrofits and upgrades
Easy selection, specification and quotation preparation
Consistent project deliverables (bills of materials, diagrams, programming, specifications, and documents)
Easier inventory management (fewer models, better planning, saves space and money)

FAQs

Q1: Which tool will be used to program the new Optimizer Unitary?
A1: As with the Merlin NX system, the Niagara Workbench is used with a specific tool set.

Q2: Can I use the Merlin NX portfolio and the new Optimizer? Use Unitary on the same BACnet MS/TP line?
A2: Yes. Only in the case of a firmware upgrade does it need to use a different line.

Q3: How many IP-based controllers can I connect on one line?
A3: Up to 100 controllers can be connected with a series topology and up to 40 controllers can be connected with a loop topology with RSTP.

If you need more information, visit our website or download the relevant brochure.