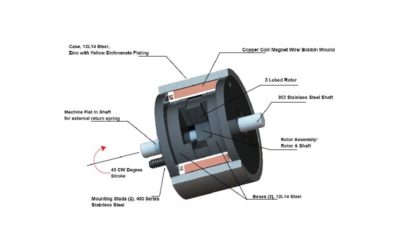 Johnson Electric's BTA platform offers high speed controllability in rotary stroke applications needed in material handling, valve control, high speed shutter control, among others. With a single...
lire plus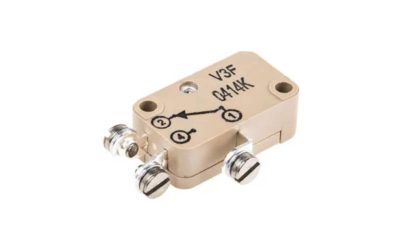 the sales quantity of V3F was decreasing over the last years and the tools are end of life.Therefore we have decided to discontinue the manufacturing of this switch. We will, of course, offer a last...
lire plus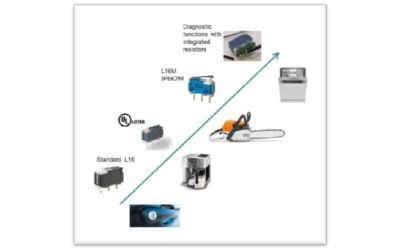 The UL certificated L16 sealed micro switch product line sets a new standard for high reliability switching solutions. The new UL approval represents a range extension for this product platform and...
lire plus